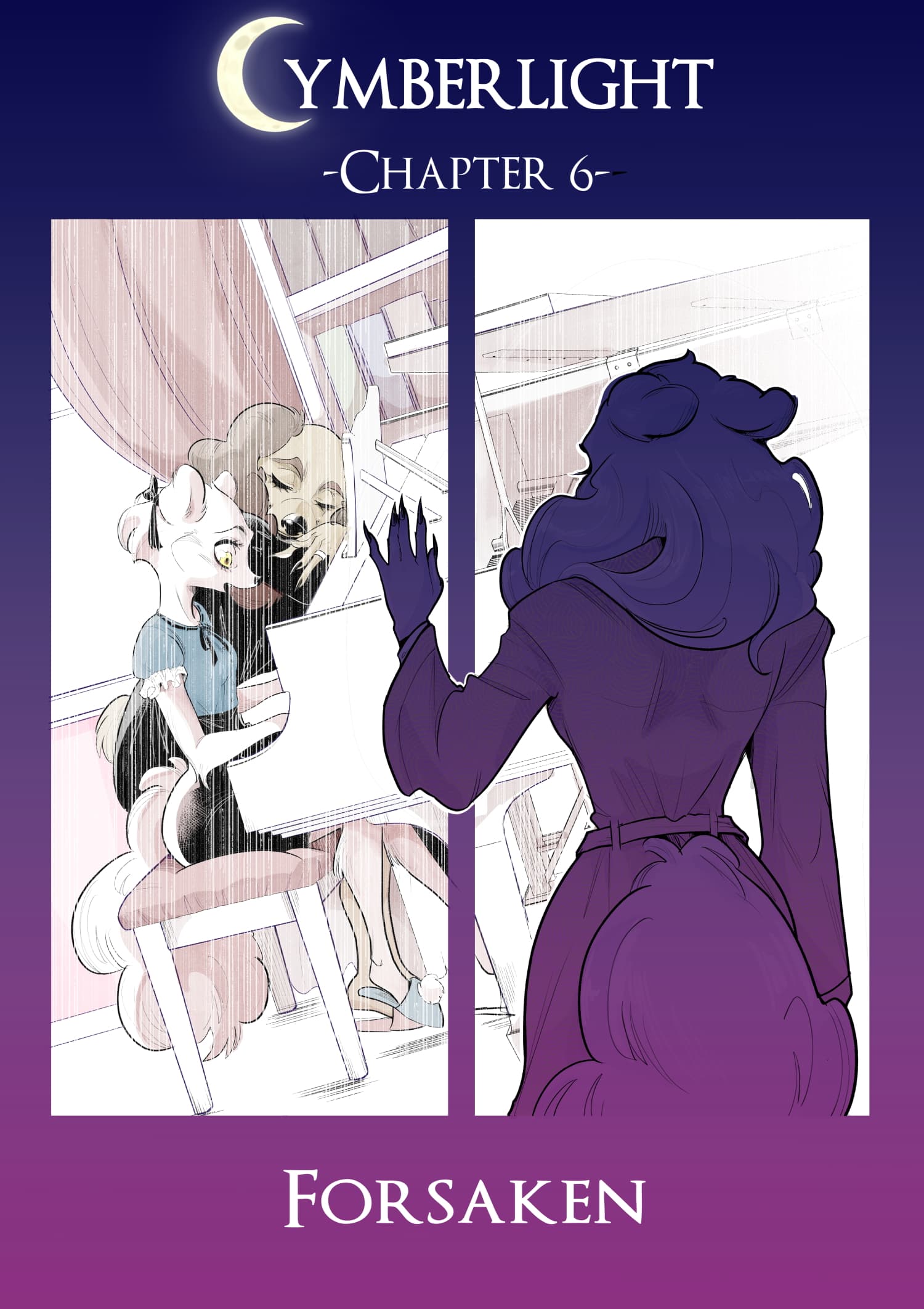 Hi everyone, this is the second post of February and we just wanted to remind you what we are, in fact, not dead, but currently working on chapter 7. 😘
As for chapter 6, we'll start publishing it on our website when the publication on Patreon is done, so in the meantime you can either read it there or buy the full chapter on Gumroad at this link.
As usual, don't feel compelled to buy anything at all, the chapter will be available for free in due time.
See you soon with a new page of FurryTails, by the way! 🤗