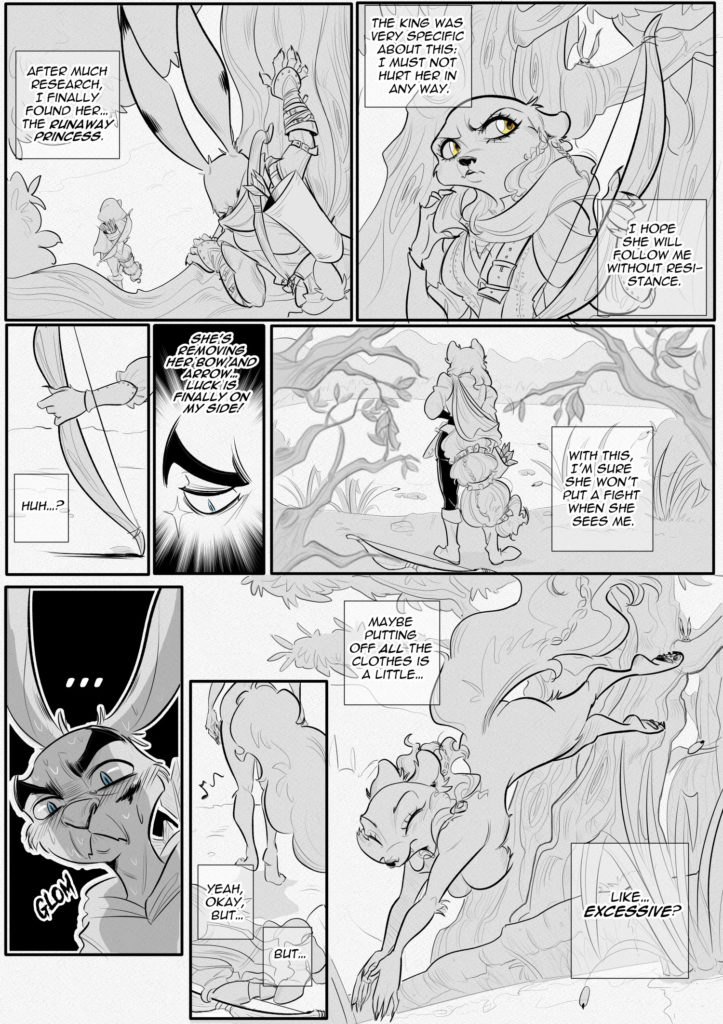 Many of you weren't expecting this, but… we decided to start publishing FurryTails' pages on our public channels, too. The reason for this decision is a bit complicated; however, more information about it is available at this post on Patreon. The frequency with which we'll release these pages for everyone is still to be estimated, so don't except another one anytime soon, hehe. 😇
If you have absolutely no idea of what FurryTails is: basically, it's our side-project in which Jack and Cynthia act like two morons in a fantasy-like setting. Again, if you want to know more about this, check this other post on Patreon.
Hope you'll like it!
---