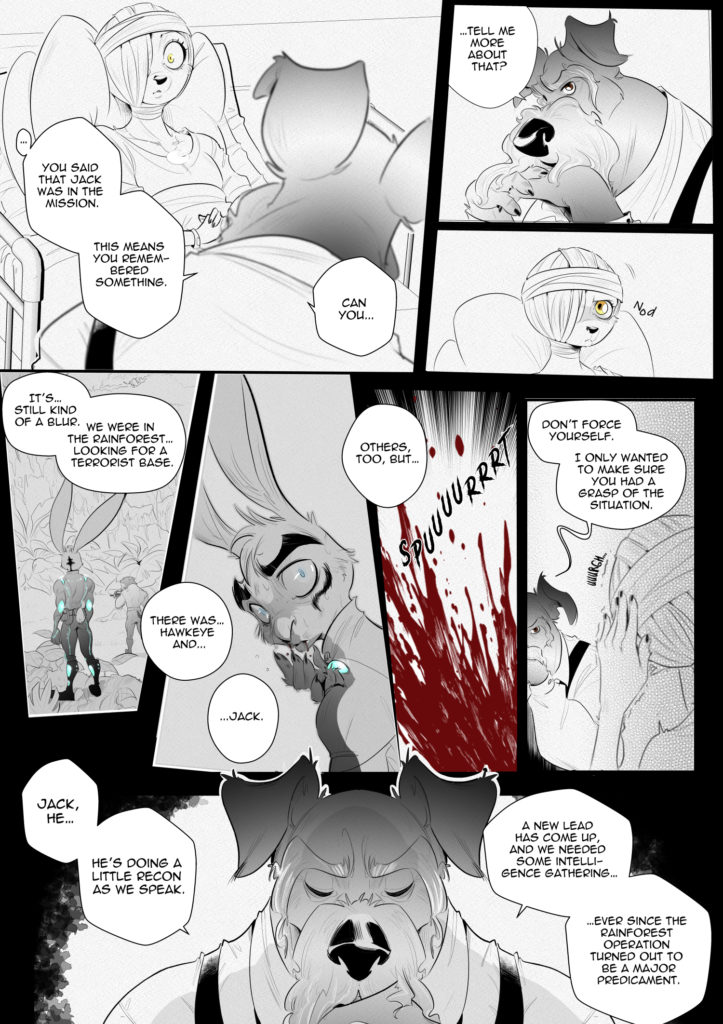 We'll use this space for a little reminder:
In the last few days we received some questions about the old comics which predate this one: bear in mind that neither Black Jack nor J are considered canon, so you can think of Cymberlight like a stand-alone comic.
The works we consider semi-canon (you can translate it as "something along those line has happened in the past") are reported in the storyline. In fact, all of them are under the section called "CYMBERLIGHT:PROTOTYPE".
Sorry for the bla bla bla! 😁
You can properly watch the new gallery by selecting ☾YMBERLIGHT > COMIC from the menu, or simply go here: GALLERY