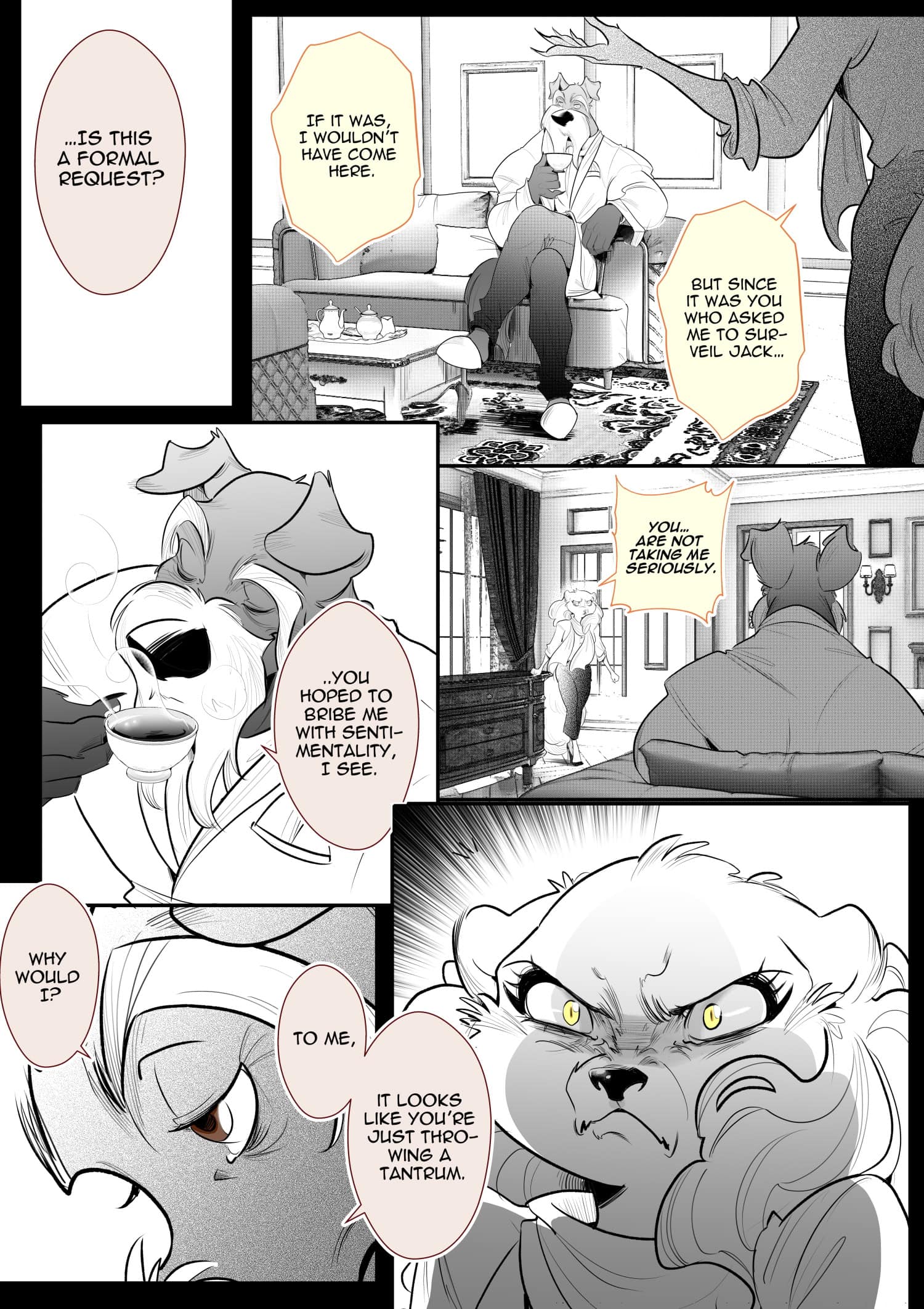 A month later, we finally publish five more pages. We apologize for the delay. 😅
Just to clarify, the comic is still in progress. What we lack is basically the willpower to engage with our readers, and that's why publications are so slow. We prefer to silently work on what's next.
Friendly reminder that chapter 6 is already available on Gumroad with a starting price of 1.50$. Consider buying it if you want to support us!
You can properly watch the new gallery by selecting ☾YMBERLIGHT > COMIC from the menu, or simply go here: GALLERY
Alternatively… keep scrolling! 

---