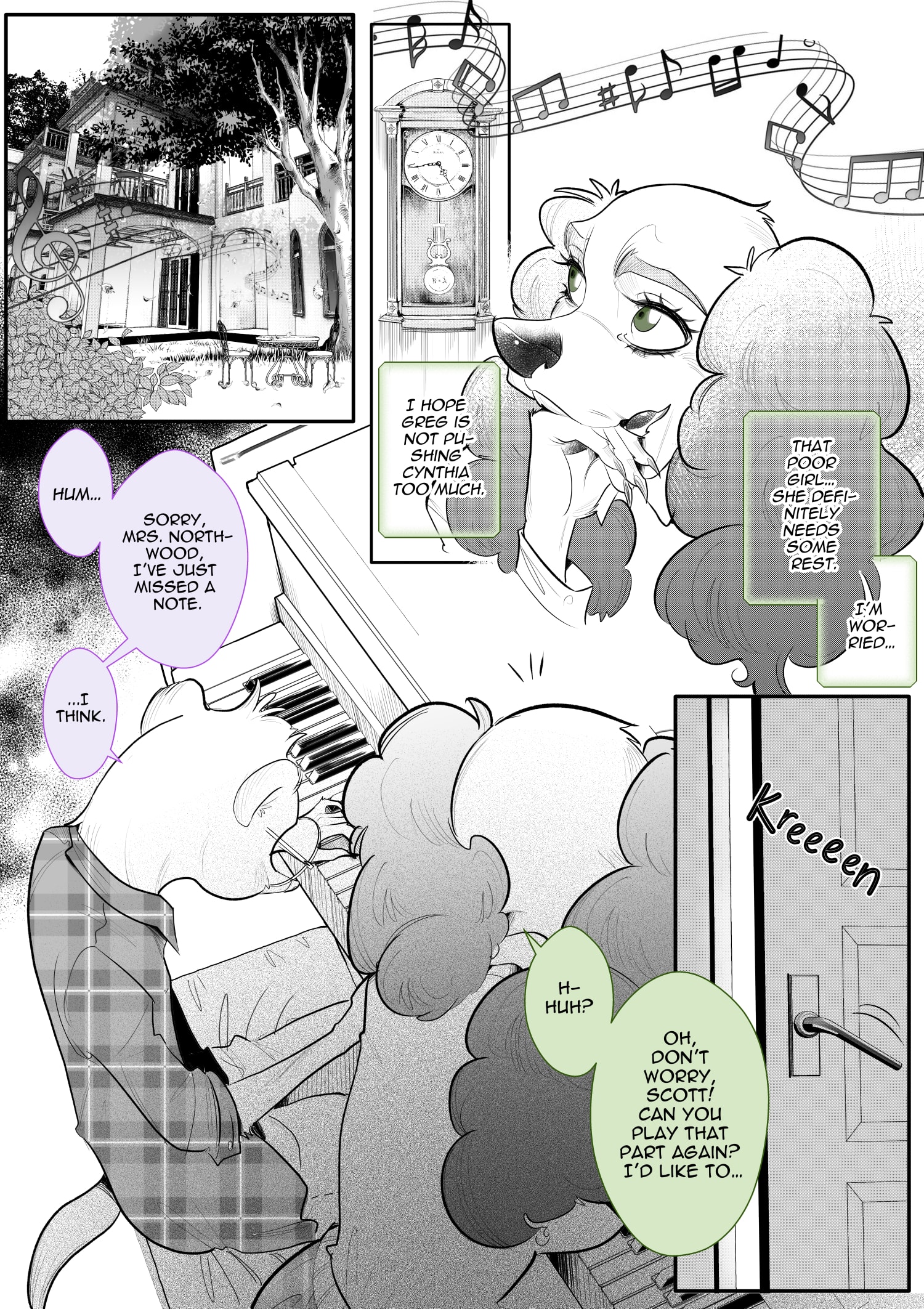 We may unlock new characters until the end of our days, probably. You may feel a slight familiarity with someone you have seen before…
Did you find this interlude about Cynthia's family situation, indeed this underlying theme of family ties, interesting? as much as it is a passing chapter, I really enjoyed making it and especially appreciated the (correct) feelings it aroused in some of you. 💛💙
Friendly reminder that chapter 6 is already available on Gumroad with a starting price of 1.50$. Consider buying it if you want to support us!
You can properly watch the new gallery by selecting ☾YMBERLIGHT > COMIC from the menu, or simply go here: GALLERY
Alternatively… keep scrolling!