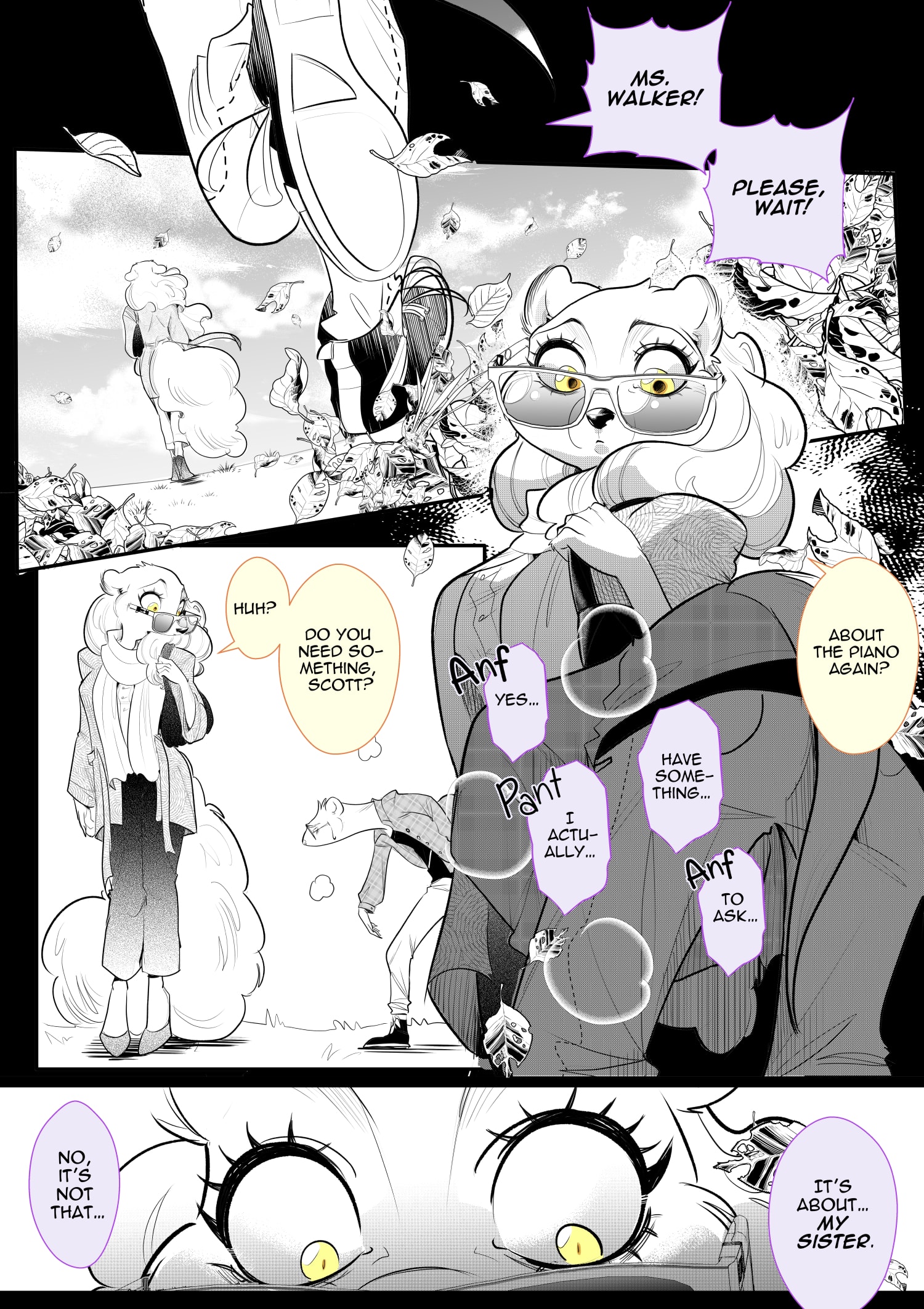 Finally, here we are with the last pages of chapter 6.
This publication didn't go exactly as planned, since we believed we could be faster in delivering content. Unfortunately, this wasn't the case. Sorry about that. 😥
The graphic part of Chapter 7 is just finished and it will be available here pretty soon!
As usual, thank you for still being with us. We never take that for granted.
Friendly reminder that chapter 6 is already available on Gumroad with a starting price of 1.50$. Consider buying it if you want to support us!
You can properly watch the new gallery by selecting ☾YMBERLIGHT > COMIC from the menu, or simply go here: GALLERY
Alternatively… keep scrolling!