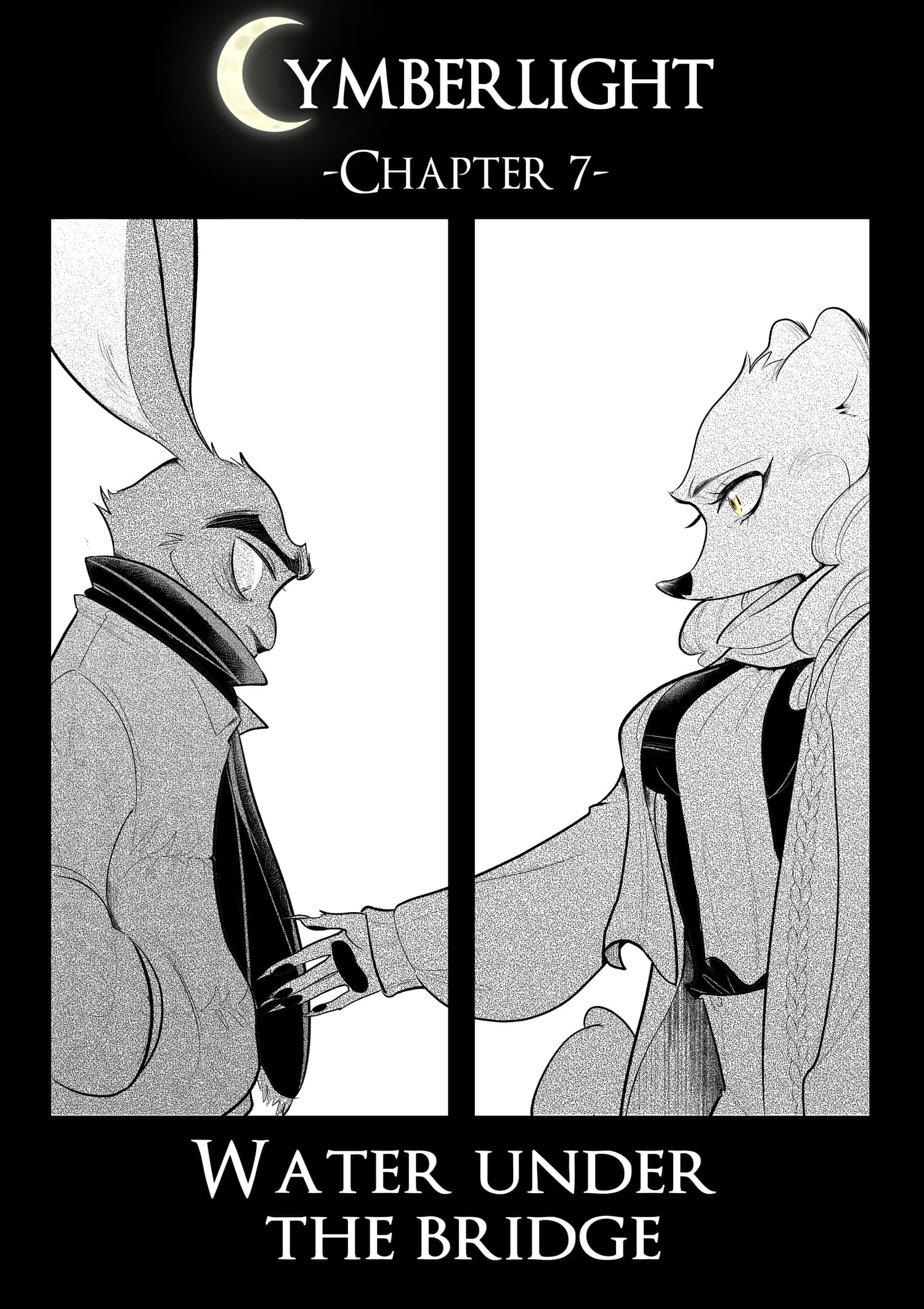 It's time to forgive, and move on.
Friendly reminder that chapter 7 is already available on Gumroad with a starting price of 2.50$. Consider buying it if you want to support us!
You can properly watch the new gallery by selecting ☾YMBERLIGHT > COMIC from the menu, or simply go here: GALLERY
Alternatively… keep scrolling!