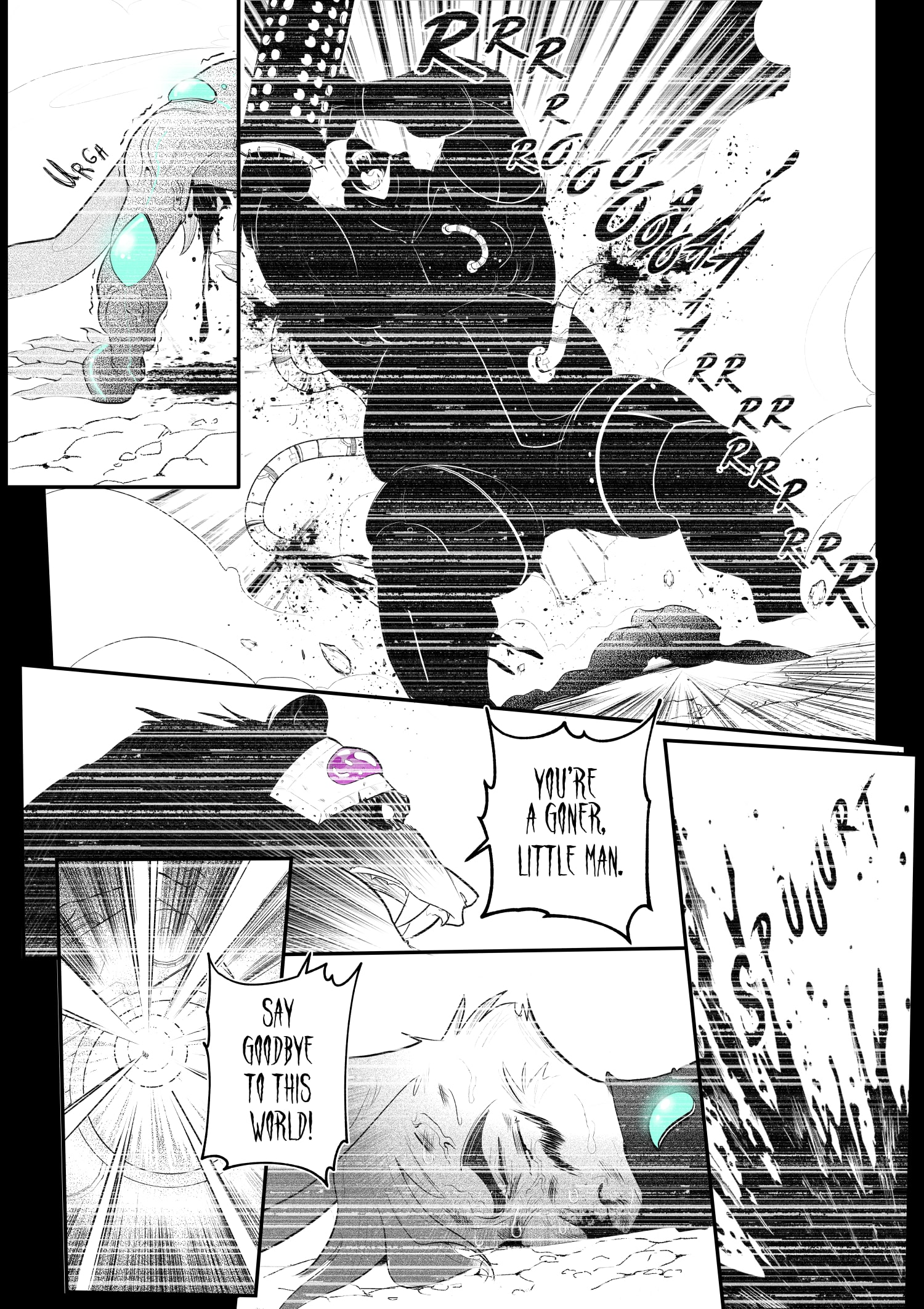 A stark, sad, frustrating truth for our Jack–did you guys get a sense of what happened during this mission? And let's say this is just the tip of the iceberg, there will be more details that we look forward to developing in the future.
Thank you all for your patience and kindness in spite of everything (which we never take for granted) 💛💙.
Friendly reminder that chapter 7 is already available on Gumroad with a starting price of 2.50$. Consider buying it if you want to support us!
You can properly watch the new gallery by selecting ☾YMBERLIGHT > COMIC from the menu, or simply go here: GALLERY
Alternatively… keep scrolling!