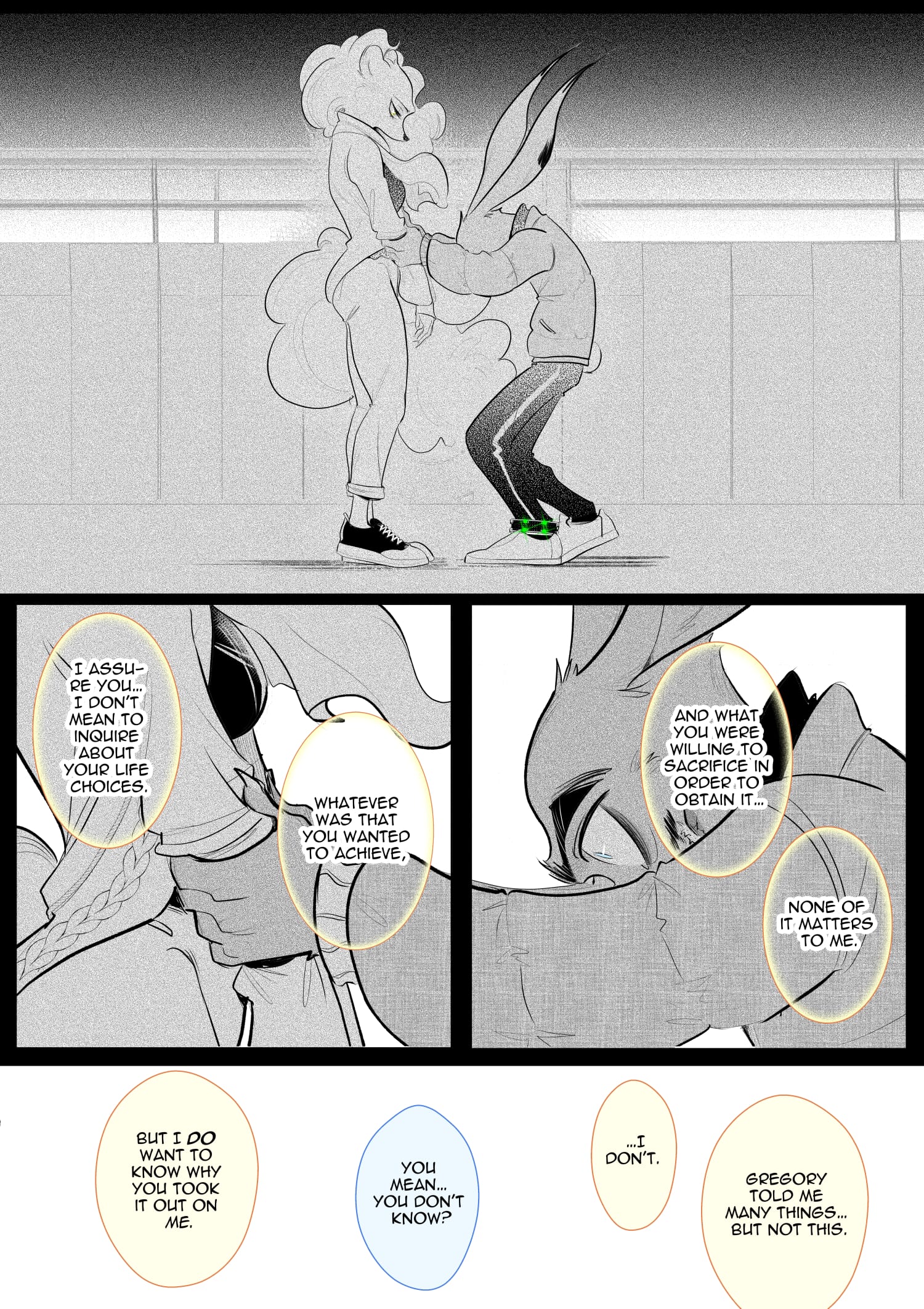 Hi guys!!! here we are again. I apologise for the delay but I (Rem) have just come back from two very bad weeks between fever and other ailments as well as causing me a lot of pressure with regard to my job but now I'm better and trying to get back on track.
The moment of truth is getting closer, are you ready?
Friendly reminder that chapter 7 is already available on Gumroad with a starting price of 2.50$. Consider buying it if you want to support us!
You can properly watch the new gallery by selecting ☾YMBERLIGHT > COMIC from the menu, or simply go here: GALLERY
Alternatively… keep scrolling!