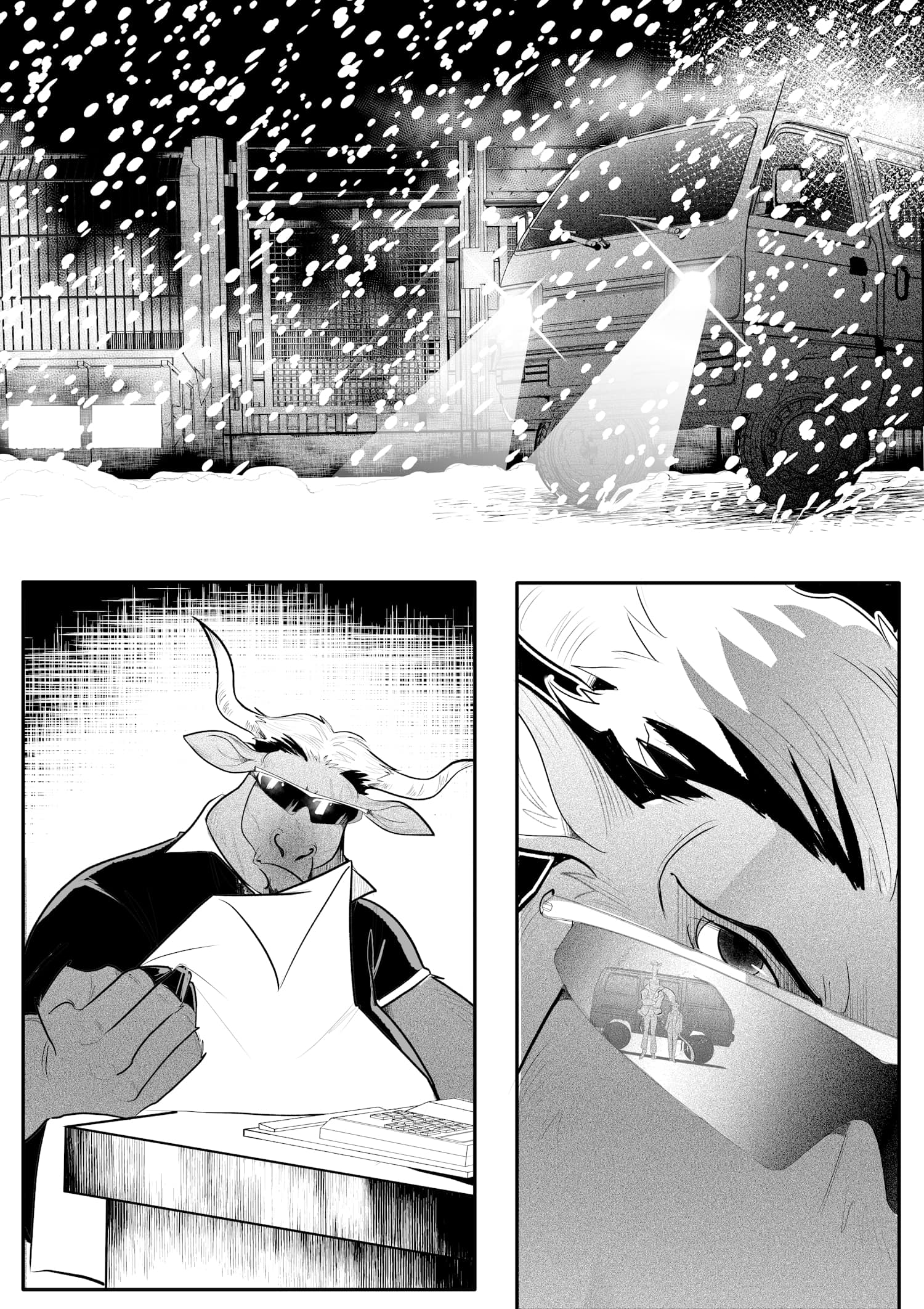 You asked for Ambers many times, which has been a Patreon exclusive for almost a year now (it wasn't intentional). There you are!
(short post because I wrote it yesterday but site went down and I had to restore a backup which didn't include this post… I'm tired)
Please visit the gallery for the whole reading experience!