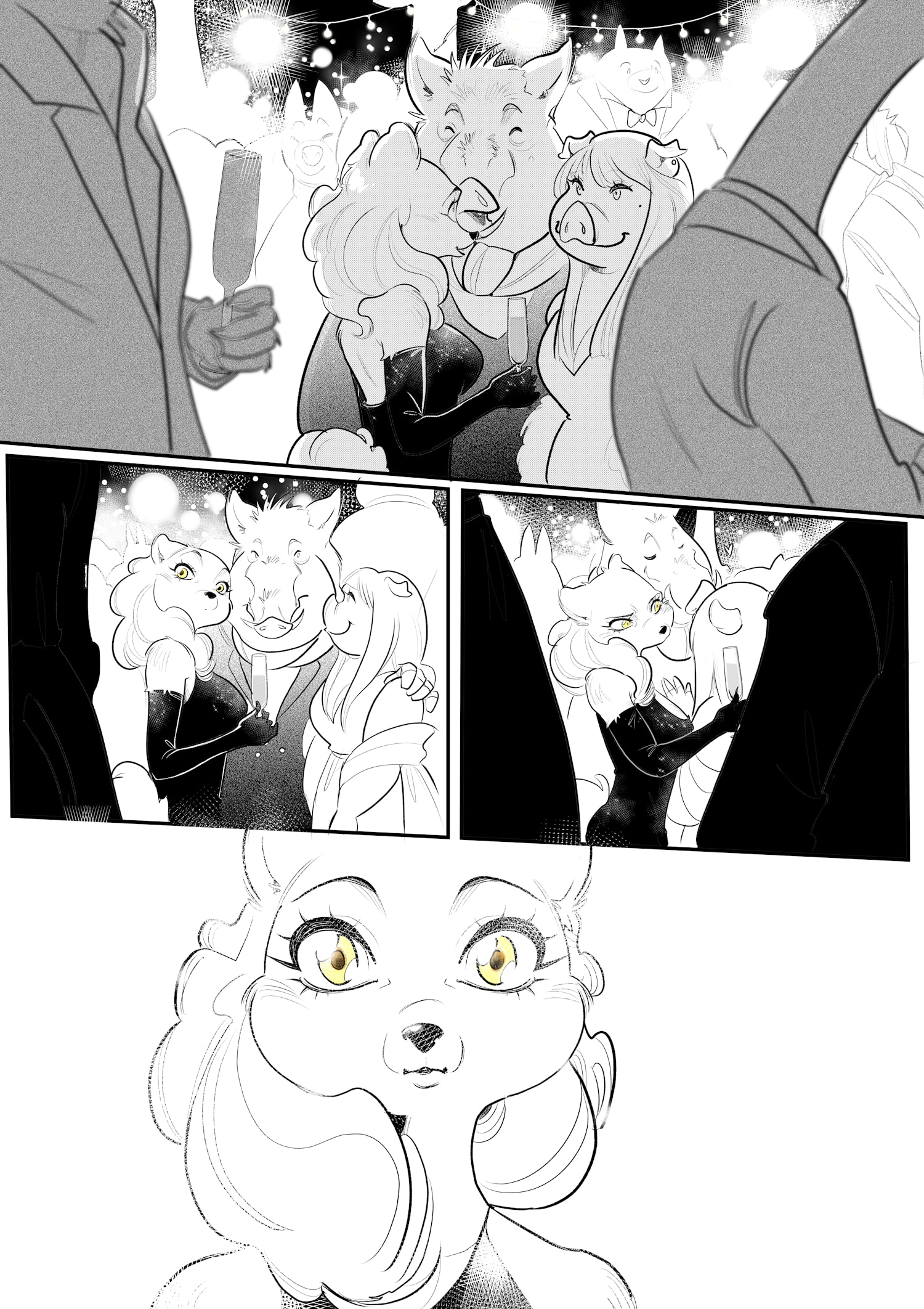 MERRY CHRISTMAS, HO HO HO!
Yes, the Christmas Special is finally here! First three pages, though. We want to keep you on edge all the time, because we are pure evil.
Also, let me say that this comic is CANON. This happened for real, after the events told in Cymberlight's final chapter. Many months later, of course. There are some hints about Jack's family situation and you're free to come up with your own theories. This, like many other things, is something I've been plotting since distant 2019. It's nice to finally start seeing bits of my fantasies in comics! 🥰
Let's see where this goes. As usual, you can find these pages in the designed gallery.