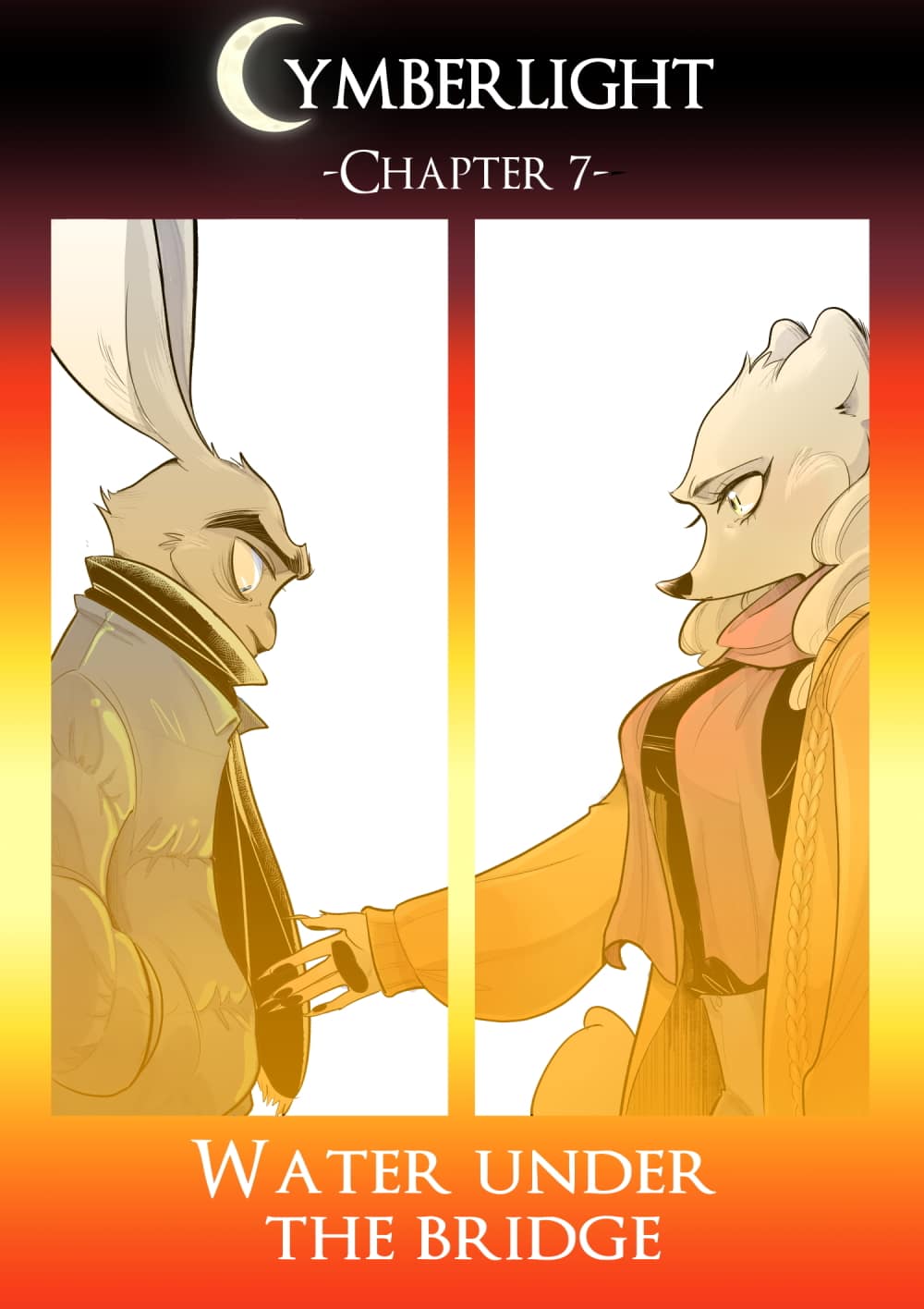 So, chapter 7 is out on Gumroad with a starting price of $2.50 (there are some extra sketches and arts in it as a bonus). We barely started the publication on the website, so if you don't want to wait, or just want to support us, feel free to buy it. 😊
---
We said this in some comments on the website, on Patreon and on Twitter, but since it came out as unexpected and many people seemed to be honestly upset, we figured it was better to say this explicitely: chapter 7 is the last chapter of CYMBERLIGHT.
However, this doesn't mean we won't do any more comics about Jack, Cynthia or anybody else. It rather means that we'll return to the old formula that worked best for us, that is to make separate and stand-alone comics which eventually connect with each other. It's less exhausting, and it allows us to explore the universe our characters live in much more freely.
We will put any future comic under the cymberlight:chronicles tag/series. Where I want to stand is a perfect example of this.
Also… we're sort of working on a new story, but it won't be a comic. It should be a videogame. A visual novel, to be precise. But it's not even in development, so we're just gathering ideas for the moment. (not really related to this post, but we wanted to share it anyway)
So, to summarize… do stay tuned for our next comic, and prepare to be surprised!