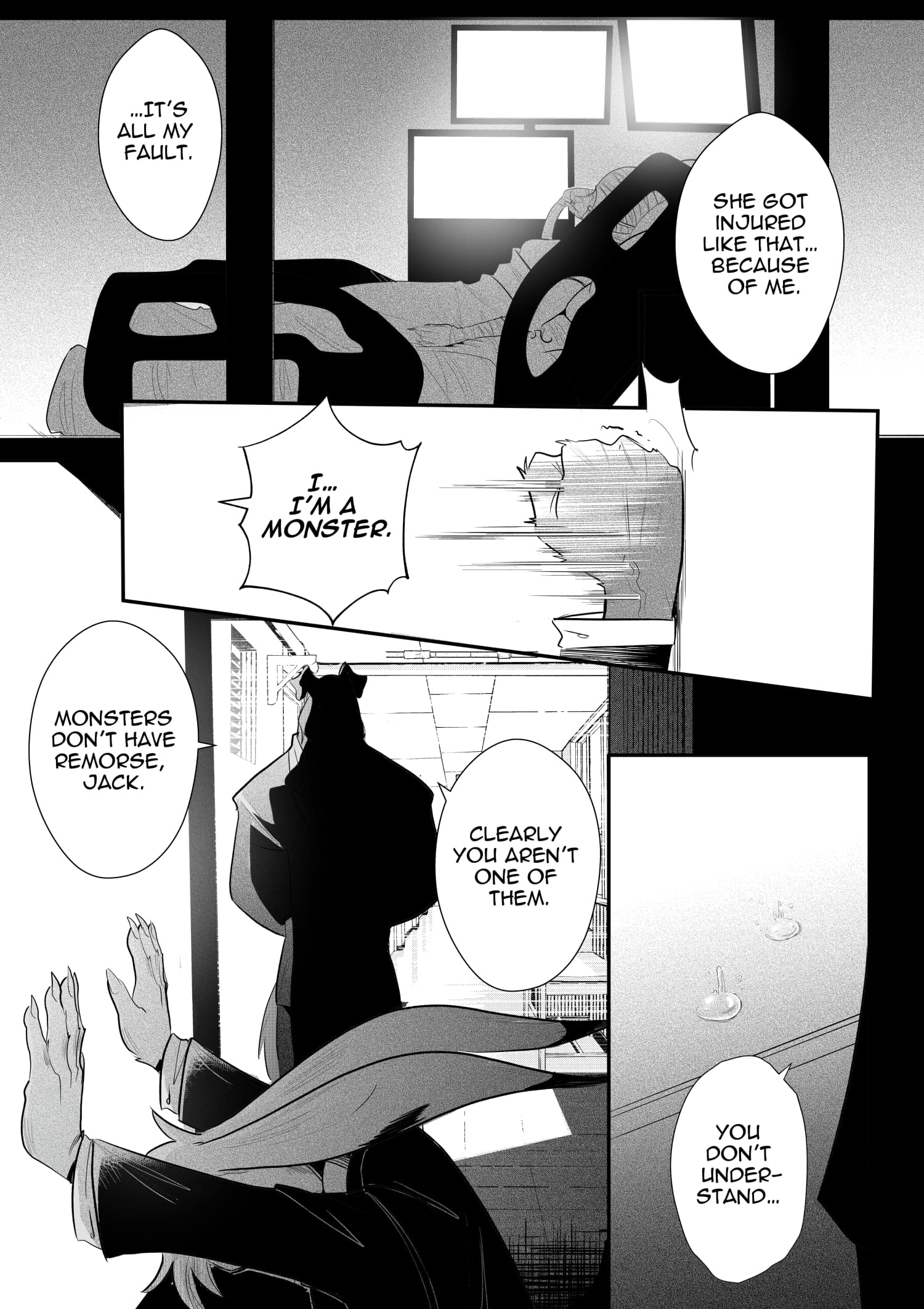 Hello hello, dear friends. As we've told before, this is the last chapter of CYMBERLIGHT, which only means that whatever comes next won't necessarely be a direct sequel of this chapter. On that note, if you would like, you can respond to this survey that will allow you to express a preference as to what you would like to see after this chapter!
You can properly watch the new gallery by selecting ☾YMBERLIGHT > COMIC from the menu, or simply go here: GALLERY
Alternatively… keep scrolling! 

---