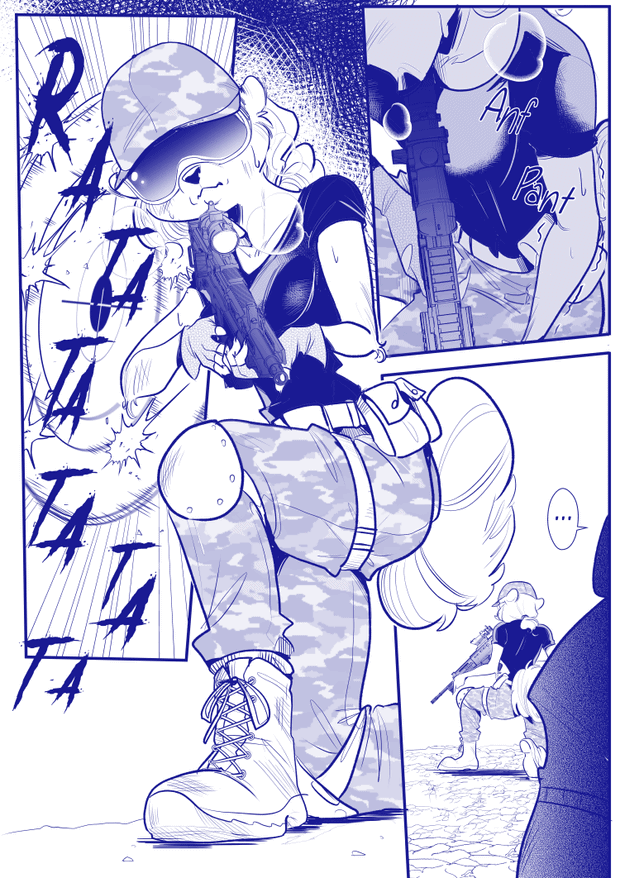 Hello, everyone!
It's our pleasure to announce you that a new comic, Where I want to stand, is currently available on Patreon.
The comic takes place after the short novel Weak and before the comic Just Like The Moon, meaning that Cynthia hasn't entered the GSD yet. It serves as an official introduction of William White, a character you'll see more in detail in the next chapter of Cymberlight. All this time we said almost nothing about him, but a prototype of his character sheet was actully revelead on our website the day of his birthday, almost three years ago: Admiral William White
This comic represents a key moment in the Cynthia-William-Jack complicated triangle, especially for the first two characters… well, we've already said too much. 🤣 If you're curious, you can follow the link below by clicking on the Patreon button, or wait some more time until the comic is available for everyone else.