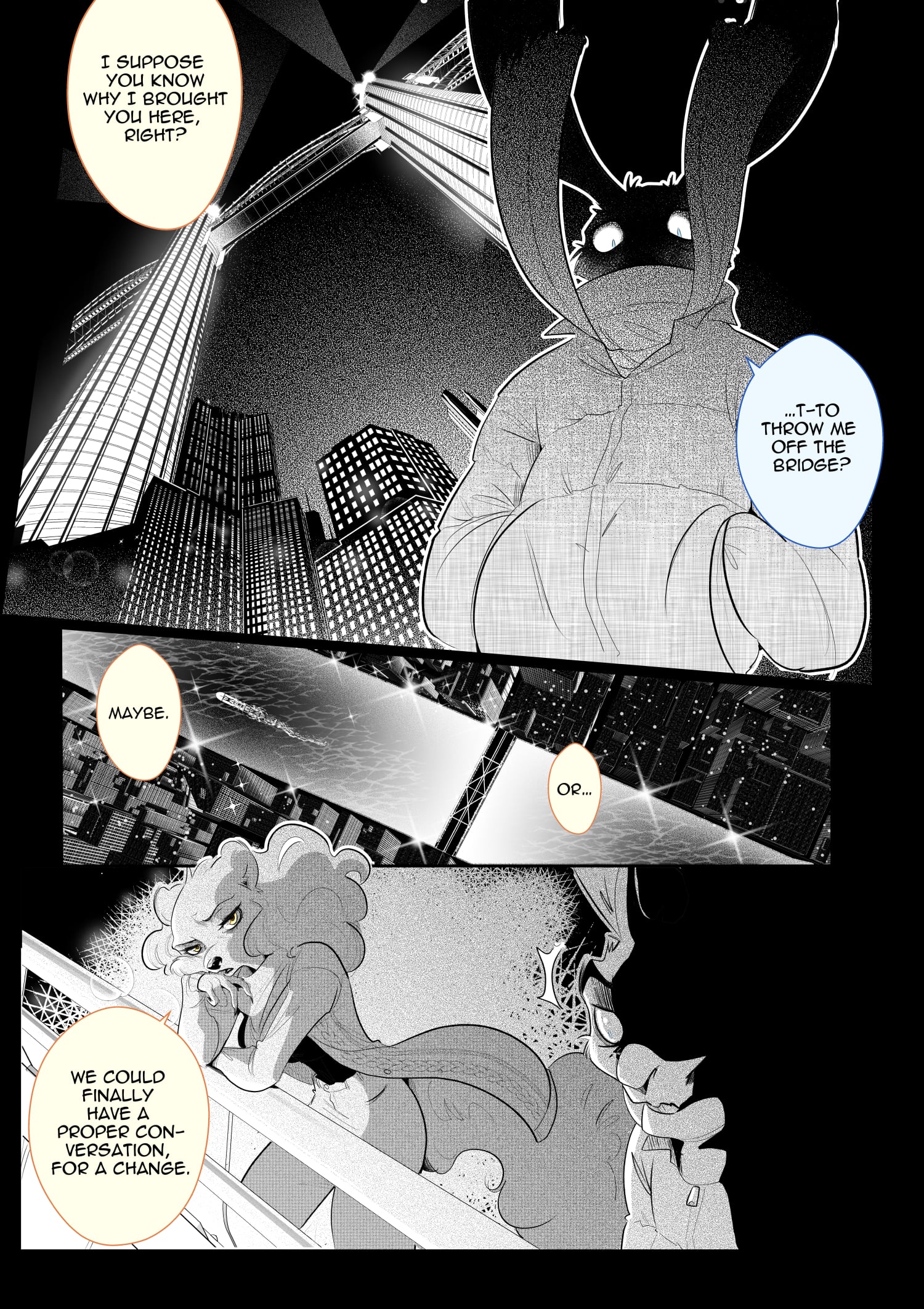 That ONE thing Jack has been trying to hide for all this time is finally about to be exposed. Jack himself is about to be exposed. Will he endure the shame?
Friendly reminder that chapter 7 is already available on Gumroad with a starting price of 2.50$. Consider buying it if you want to support us!
You can properly watch the new gallery by selecting ☾YMBERLIGHT > COMIC from the menu, or simply go here: GALLERY
Alternatively… keep scrolling!