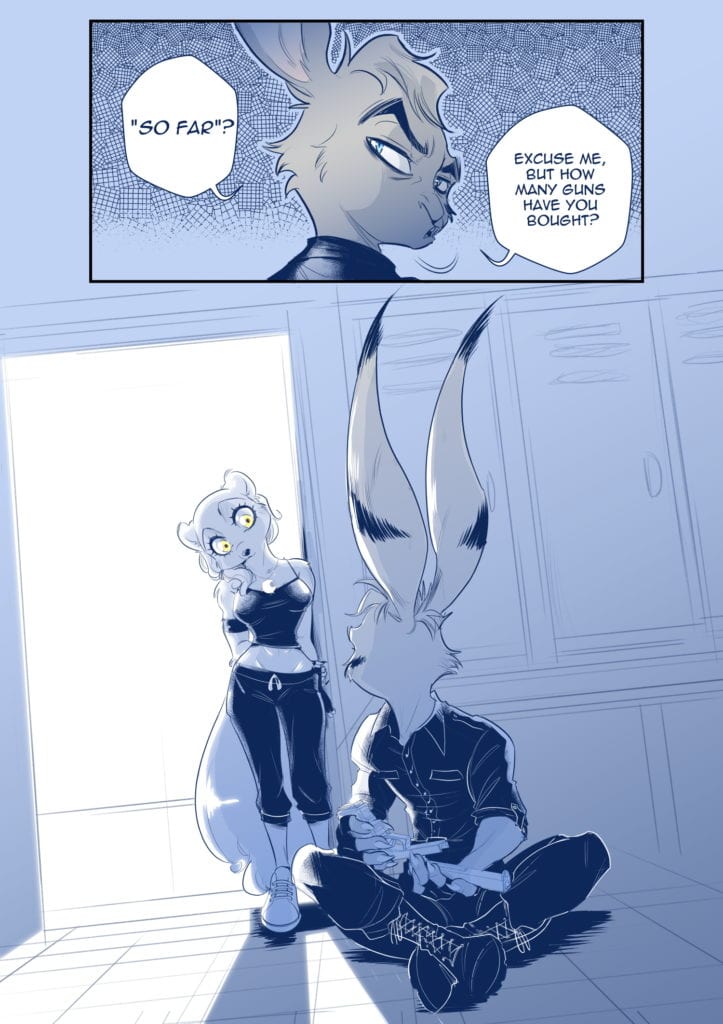 September 21 is Jack's birthday! Despite us being extremely busy in the past few months, we couldn't miss our dearest boy's birthday.
So, I wrote a little snippet… but, unfortunately, it's in Italian, because this time I didn't feel like translating it. However, there's always Rem's gorgeous art-style which never fails to bring us some joy!
Note: although it's untranslated, the snippet does tell a bit of canon story about young Jack and Cynthia. It's about Jack buying customizable fireguns and Cynthia imitating him in everything he does…
The drawing and the story are respectively available on CYMBERLIGHT > SINGLE ILLUSTRATIONS and CYMBERLIGHT > SHORT NOVELS > NUGGETS OF ☾YMBERLIGHT from the menu. Alternatively, you can read the story here by hitting the Continue reading → button, or simply go here.

Continue reading "Happy birthday, Jack!" →